A group founded by a Langley woman was fined for a rally in Port Moody in 2018.
The Latest
Philip appeared "very shocked" and shaken after the collision, according to witnesses
The premier reiterated his desire to have newcomers demonstrate a knowledge of French
Impress TV
RedFM radio dials in support for Surrey Memorial Hospital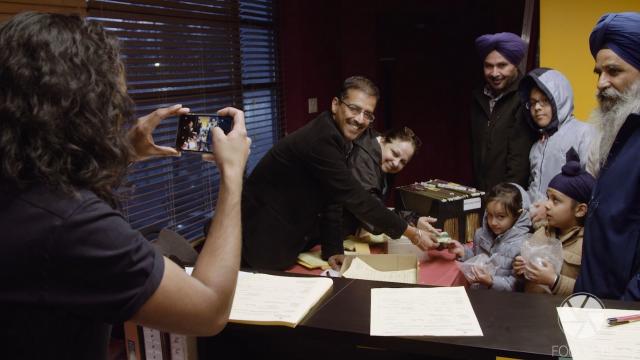 sponsoredMore videos
Opinion
In this month's column, retired editor Frank Bucholtz lauds efforts to house those without shelter.
Funding to get SkyTrain to Langley City could come from not undergrounding Vancouver's extension.
eEdition
Program is in its second year of recognizing locals who help others in extraordinary ways.
A young construction CEO, who took a wrong turn early in life, is using his skills to help others.
A Langley-based major junior hockey team earned another victory, 5-4, this time over the Americans.
Edmonton moves one point ahead of Vancouver
A guide to finding holiday light displays in Langley and surrounding areas.
Cellist Ian Hampton is in the top five finalists for the RBC Taylor Prize.
Premier John Horgan promises reform at loggers' convention
Previous executive director resigned after not seeing 'eye to eye' with chamber president
Former U.S. president will speak with board of trade in March
B.C. storm totals $37M in insured damages, more trouble for Chilliwack man infamous for Stanley Cup riot assault on Good Samaritan and more