Kellin Deglan is headed to Brazil at the end of the month to play ball with Team Canada
Last year, Hawaii banned the sale or distribution of sunscreens containing the ingredients beginning in 2021
The expansion is part of an agreement between the province and the Nova Scotia Dental Association
Impress TV
RedFM radio dials in support for Surrey Memorial Hospital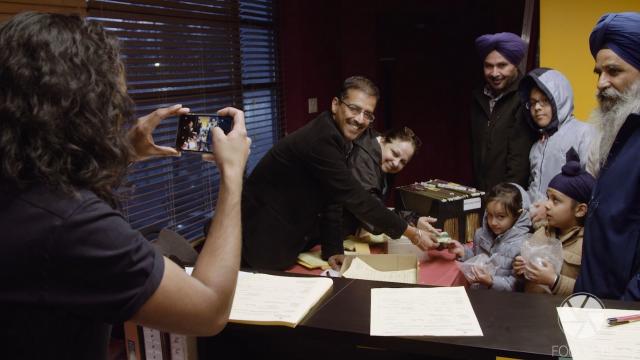 sponsoredMore videos
Opinion
A Langley City man believes a poor diet and unhealed emotions are part of his cancer journey.
'Military invasion' claims fly around the world in seconds
eEdition
Mae Ten Haaf battled a brain tumour much of her young life, and recently returned from Disney World.
Global event offers people with special needs a full prom experience in Chilliwack, Surrey
Kellin Deglan is headed to Brazil at the end of the month to play ball with Team Canada
Langley Junior B Team aims for playoffs
A guide to finding holiday light displays in Langley and surrounding areas.
Jackie Shane, now 78, has lived a very private life since she stopped performing
The Clovies, Cloverdale's annual business awards, return April 25
The Department of Finance last week officially launched its public consultation on the merits of open banking
Loretta has cancer but her foster family is giving her a trip of a lifetime
Gabriel Klein fit to stand trial, Gillette ad stirs online uproar and more