Langley's Andrew Wood plays the role of Lieutenant Walker in Night Watch.
The Latest
The hundreds of thousands of out-of-work government employees have more options than in past shutdowns
Mandatory or voluntary evacuations were ordered in at least five counties in Southern California
Impress TV
London Drugs: Our clinics can help you prevent heart disease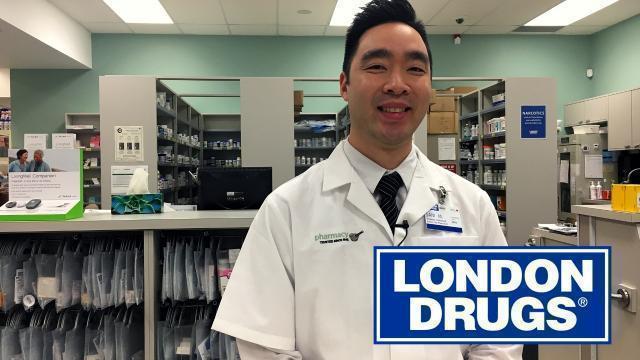 sponsoredMore videos
Opinion
A Langley City man believes a poor diet and unhealed emotions are part of his cancer journey.
'Military invasion' claims fly around the world in seconds
eEdition
Global event offers people with special needs a full prom experience in Chilliwack, Surrey
Fraser Valley Rock and Gem Club marks 60 years in Aldergrove
Junior A Hockey club records back-to-back wins at home
Win increases G-Men lead in B.C. Division to nine points over second-place Royals
A guide to finding holiday light displays in Langley and surrounding areas.
Actors say the industry began to change about five years ago, but it has accelerated in the past year and a half
The B.C. Real Estate Association points to the federal government's mortage stress test
Majority share means revenue, environmental protection, B.C. chief says
A full 48 per cent of U.S. households have credit card debt
Vermont-based company Chooseco claims Netflix violated its trademark with 'Bandersnatch'